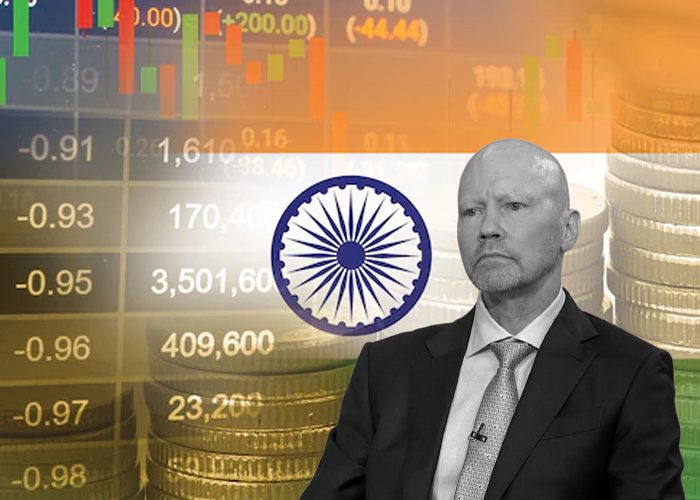 According to Timothy Moe, the chief Asia Pacific equities strategist at Goldman Sachs, India would find it difficult to beat its counterparts globally in 2023 as Indian market valuations are expected to stay high due to the central bank's ongoing interest rate hikes.
Moe believes that the "worst of inflation" may have passed, but he still anticipates two more rate increases from the Reserve Bank of India of 25 basis points (RBI). On December 7, the RBI's monetary policy committee increased the repo rate by 35 basis points to 6.25 percent.
In an interview with CNBC TV18, he stated, "So we think there still has to be more tightening of monetary policy to ensure that inflation continues to decline."
In contrast to other markets in the area, Moe is still upbeat about the possibilities for growth and earnings in the Indian markets.
He added, "India and the Indian stock market actually offer some of the strongest longer-term tactical possibilities in Asia.
However, India's compound growth will likely be lower than we had projected. There will be a significant recovery in 2024.
The reopening of the Chinese economy, according to Mark Matthews, managing director at Julius Bär, will be advantageous for China but could put pressure on the Indian markets.
In discussion with CNBC TV18, he said that "some of the other markets that got brutally battered this year, like Korea and Taiwan, will beat India next year because of China rising and also because we'll probably strike cyclical bottom in the international economy some time next summer."
Matthews claims that he supports the Indian economy because, in contrast to China, which has recently been the reverse, it is pro-capitalist and pro-business.