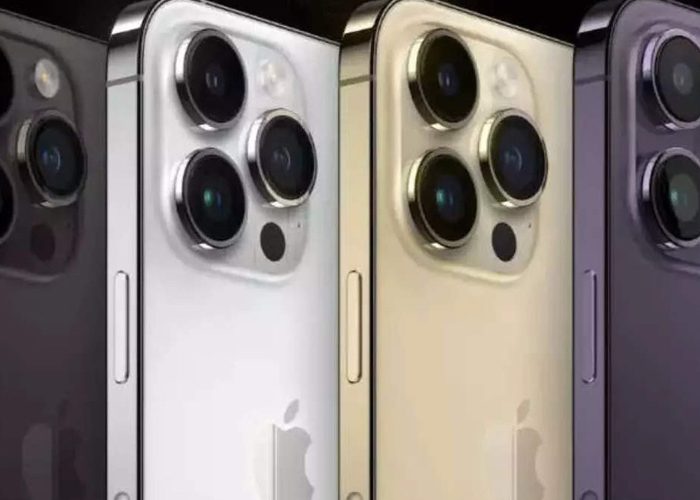 The production of the iPhone 14 in India is a big opportunity for the country to gain stability
Apple moves to manufacture the iPhone 14 series in India, just three weeks after the release of the iPhone 14 series, which is actually a significant achievement for the country as it attempts to grab a bigger piece of the global electronics domain. The tech giant commented last month that they were quite excited about the launch of the iPhone 14 in India, besides, it is the first time that Apple has started producing its newest phones outside China so soon after their launch. Reports claim that for the time being, only the 6.1-inch iPhone 14 model is being built in India, but the iPhone 14 Plus could follow in the months to come.
According to reports, the Made-in-India iPhone 14 will start reaching local customers in the next couple of weeks. Phones manufactured in India will be both for the Indian market and for exports. The iPhone 14 will be shipped from Foxconn's Sriperumbudur facility on the outskirts of Chennai. It should also be noted that Foxconn is the world's largest contract electronics manufacturer and major iPhone assembler. iPhone's manufacturing decision in India does not really come as a surprise because the iconic brand has a long-standing history in India that started more than 20 years ago. Apple launched its online store in the country around September 2020 and is set to deepen its commitment with the upcoming launch of the Apple retail store.
Reports say the reasons behind Apple's extension are still unclear, although it could be due to supply issues. An Apple analyst recently said that the iPhone 14 Plus pre-book orders were not well-received, and the iPhone 13 mini's production could eventually be slacked. However, other reports claim that the demand for iPhone 14 Plus has increased near the launch date, although the rapport does not claim to have any specific numbers mentioned. The iPhone 14 Plus launched alongside the iPhone 14 and 14 Pro series, and it promises to offer a better viewing experience with its large screen. Whereas, until last year, only the iPhone 14 Pro Max offered a big screen, which cost much higher.
Apple's diversification in production out of China might trigger various controversies, but it definitely is a huge opportunity for India. Furthermore, Apple also plans to build iPads and its Apple Watch in Vietnam as it attempts to lower its dependence on the world's second-largest economy.