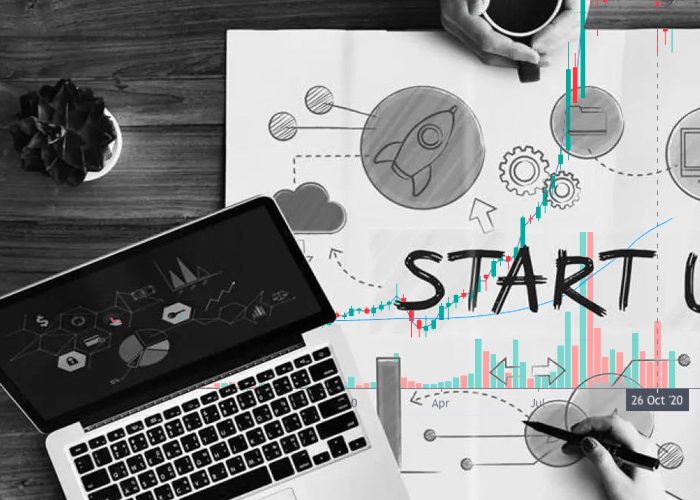 Indian startup funding falls continuously! The saving grace for startups is yet to arrive
The uncertainty ruling global markets has affected Indian startup funding too, as startups are finding themselves unable to convince investors to move faster during this period. This phenomenon has shown up in the numbers for July, where funding in Indian startups has fallen below the US$1 billion mark, a new low for 2022.
Homegrown startups have managed to raise US$870 million across 118 deals in July, according to a data tracking platform Fintrackr. This comprises 14 growth-stage deals and 104 early-stage deals. July marked the lowest funding month of 2022 and the second lowest since January 2021 when the total funding was recorded at US$807 million. The Indian startup funding fall creates doubt about whether the tech and the IT market in India can sustain itself any longer!
Based on recent reports by PwC, amid the global economic slowdown, Indian startup funding hits a record low in two years, garnering a total of US$2.7 billion in funding in the third quarter of 2022. Only two startups in India attained unicorn status in the July-September period of 2022, demonstrating a declining global trend in the number of unicorns since last year's quarters. On a global level, the reviewed quarter produced 20 unicorns and 45% of them are from the SaaS domain, no new decacorns were added in this quarter. The new PwC report claimed that the global slowdown in funding continues with startup funding in India in Q3 CY22 hitting a two-year low at US$2.7 billion across 205 deals. While a decline in funding has been seen across all stages of investment, early, growth, and late, the early-stage deals have apparently been the worst-hit, which contributed around 21% of the total funding by value in the third quarter of 2022.
Tech entrepreneurs say that India is currently experiencing a funding slowdown which is expected to continue for the next 12-18 months since the ongoing economic slowdown will also continue during this stipulated period, and the effects of the funding slowdown are expected to intensify in the months to come. Hence, it is difficult to predict when the entire fiasco with the funding slowdown will be alleviated. Companies need to cut down on unnecessary expenses and reserve their revenues for only necessities in the near future.