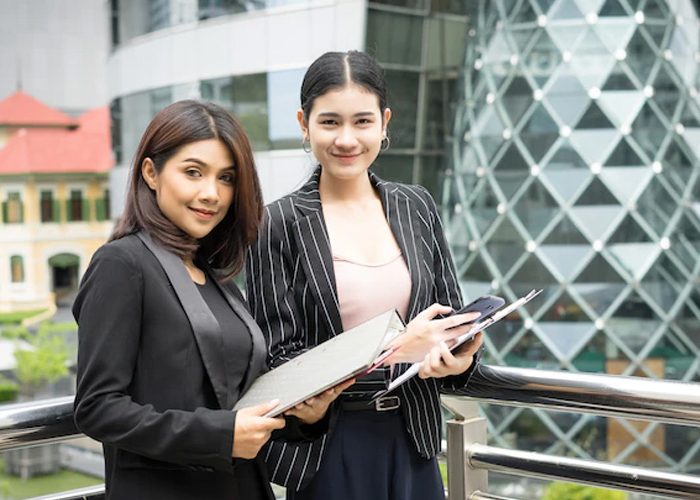 Women-led countries develop faster than the ones led by male political and business leaders
One's gender should not be the basis of their leadership qualities, however, from a scientific point of view, women leaders prove themselves to be better leaders than men, in fact, women-led countries attain success and development much sooner than men-led countries. Recent research conducted by the UN states that women serve as elected heads of state of government in only 28 countries, but the global public is happily ready to accept more women leaders. In a study involving more than 17,000 people from 36 countries, about 70% of the respondents believe that countries led by women tend to better manage. Another 90% believe that women deserve equal rights. Quite surprisingly, the greatest number of respondents who prefer women leaders are from India!
Traditionally, female leadership is not well-supported in several parts of the world, including India. However, several women politicians are making a mark in global politics by speaking out about the indifferences towards women and the dire state of leadership opportunities offered to them. The topic of whether men or women make better leaders, has been long debated across generations, but good leadership qualities do not come out of a specific gender, it is majorly based on qualities like honesty, intelligence, sincerity, compassion, and the enthusiasm to innovate. While comparing these traits between men and women, women have scored higher in most of these categories. The general public views women as more compassionate, innovative, and intelligent as compared to men.
So, will India witness the emergence of more women leaders?
 Interestingly, studies show that women tend to rank themselves lower when it comes to assessing themselves. But these studies also highlight that with age, women tend to become more confident and rank themselves higher, whereas, men tend to rank themselves lower as they grow in seniority. Women leaders have also shown that they have more efficient soft skills than men, which is why modern countries prefer women politicians over men. Experts believe that women tend to make better world leaders because women tend to be more transformational in nature.
New findings are extracted from the 2022 Best Countries survey, which was conducted this year between April 30 to July 12, and are being deployed for various analyses. Those who were part of the survey were asked to state how strongly they agreed with a variety of statements, like "women should be entitled to the same rights as men" and "women-led countries tend to be better managed". Here, approximately 94% of women and 89% of men claim that men and women deserve equal rights. While it is still debatable for some, the older a person is, the more likely they are to agree that women are entitled to the same rights as men. Now, since India is witnessing an influx of women leaders who are claiming their position in global dominions, the country will continue to experience the rise of aspiring women leaders who want to break the patriarchal shackles of society and emerge victorious.
Bottom Line
Global views on women's rights are still speculative, besides, it will be quite baseless to talk about the concept of the glass ceiling, because too much research proves that it still exists and many governments and organizations are introducing measures to battle them. In a nutshell, a man or a woman does not guarantee the ability to lead or build a team or a country that achieves results, it is the quality that each entail that makes them an efficient leader.