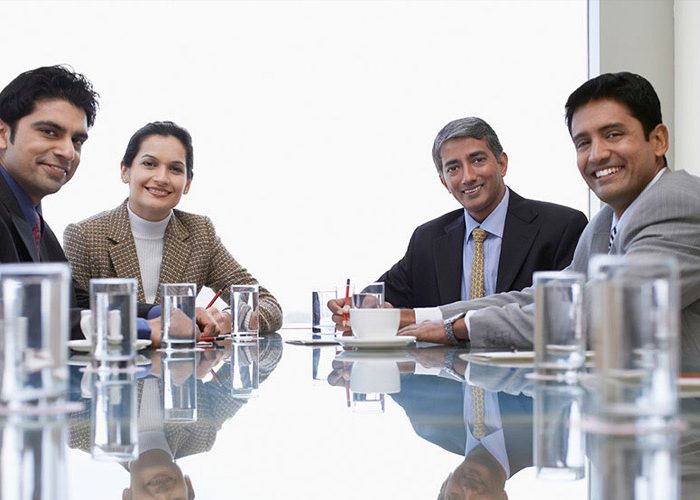 India with its fastest-growing economy is attracting a large number of overseas investors
Foreign investors have turned net buyers of Indian assets for seven days this month, even as the rupee languishes near its lifetime low of around 80 per dollar. International investors have been net sellers persistently since October last year, pulling a record amount of money out of Indian capital markets. While foreign investors remain net sellers overall this month, they have pumped money into Indian capital markets for seven days this month which marks the most number of days since January, according to data from National Securities Depository Limited (NSDL): see the chart below.
The recent international investors' sentiment in favor of Indian assets could be a reversal of a deep sell-off in Indian equities, and many experts point to that pattern as a turning point for markets.
India is the fastest growing economy in the world with a buoyant investment climate. According to recent trends, India is only second to China in the league of favorite investment destinations. As the Indian economy is developing very fast, it has opened new avenues for people to start businesses. The country is extraordinarily rich in various resources with very low-cost labor. Doing business in India is a profitable option as the majority of the industries and sectors are almost untapped and hence the fear of facing stiff competition is less.
As a fast-growing nation that also ranks as the world's largest democracy, India is an intriguing market for overseas businesses and investors. In recent years, the country — which has a population of more than a billion — has seen a surge in economic growth and now ranks as the world's fifth-largest economy by GDP. Indeed, India's GDP growth is the highest in the world in the past decade, regularly achieving annual growth rates of between 6-7%.
The Indian market with its one billion-plus population presents lucrative and diverse opportunities for U.S. exporters with the right products, services, and commitment. India's requirements for equipment and services for major sectors such as energy, environmental, healthcare, high-tech, infrastructure, transportation, and defense will exceed tens of billions of dollars in the mid-term as the Indian economy further globalizes and expands. According to Indian Economic Survey, the growth of India's GDP moderated to 6.8 percent in 2018-'19 from 7.2 percent in 2017-'18 and during the year 2019-'20, the economy is expected to grow by 7.3 percent. Private demand is projected to remain strong and investment growth is expected to continue as the benefits of recent structural policy reforms are likely to start materializing. India has the potential for sustained high growth for the next couple of years, and more and more U.S. companies must seize the opportunities to enter the rising Indian market.
Direct Line for American Business: The Direct Line for American Business program connects U.S. businesses with American Ambassadors and U.S. mission personnel overseas, making you part of our "country team." You will get up-to-the-minute information on markets vital to your business, and learn about new sectors and tenders to help you expand your business.
The Business Information Database System (BIDS) gives U.S. businesses up-to-date information about significant foreign government and multilateral development bank procurements. Through an interactive map interface, businesses can find new export opportunities, validated by U.S. government economic and commercial experts overseas. Public and private partners can link to or download BIDS data for matchmaking, analysis, or other purposes.
India has become a powerhouse in terms of technology innovation. High-tech companies in sectors such as telecommunications, information technology, pharmaceuticals, textiles, and engineering are equal in their sophistication and prominence to international counterparts. Indeed, India is now recognized as a major force in global technology innovation alongside the United States and China.