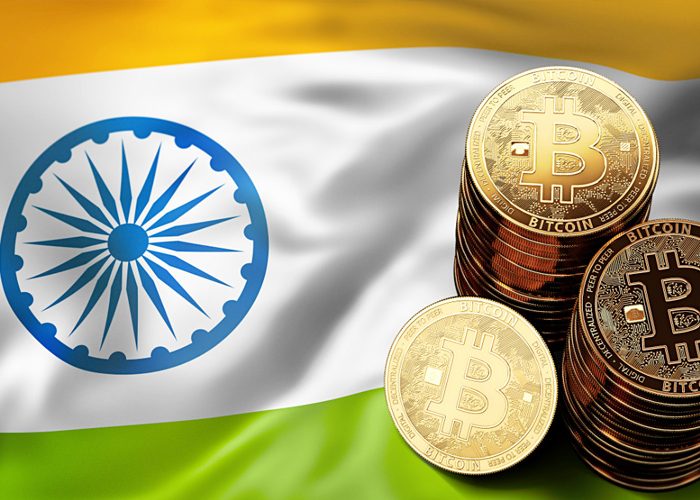 Indian banks are in no state to offer crypto services, amid the growing regulatory crackdown
The decentralized financial system of cryptocurrency and digital currency has found dramatic momentum worldwide, but the Indian government is still on the fence about the rising online phenomenon. Starting from an outright ban on crypto assets in 2016 to coming up with a crypto regulatory bill, the government's stance on virtual assets has changed considerably over the past couple of years. The Cryptocurrency and Regulation of Official Digital Currency Bill, 2021 has a quite different approach from the previous Banning of Cryptocurrency and Regulation of Official Digital Currency Bill, 2019. The older law focused on imposing a complete ban on all crypto-related activities including mining, buying, holding, selling, and staking, the new one will look to make a clear distinction when it comes to often categorization as a currency.
Currently, there is no restriction or ban on the use of any cryptocurrency for that matter, which is why certain Indian banks are trying to offer cryptocurrency services, even after the government lays a clearcut distinction as to how Indian crypto investors should invest, buy, or sell digital assets. Cryptocurrencies are now being taxed in India. A flat income tax rate applies to retail investors, traders, or anyone transferring crypto assets in a given financial year with no distinctions between short-term and long-term gains. For other assets like real estate, and stocks, taxes are being levied based on long-term capital gains or short-term capital gains, depending on the holding period of the same. In the case of any type of digital asset, around 30% of taxes will be levied.
Do Indian banks support crypto services?
At this point of moment, there are currently no banks in India that are supporting cryptocurrency-related services in India. Experts say that the real problem is that there is no support from the government or any form of centralized financial authority to back up the Indian cryptocurrency industry. The Governor of the Reserve Bank of India, Shaktikanta Das has defined cryptocurrencies as a 'clear danger' that might jeopardize the financial and national security of the country. He has also mentioned that any asset that derives value based on superficiality, without being supported by a real-value asset, is just speculation under a sophisticated name. Hence, without any support from either form of centralized authorities, it is quite impossible and pointless to speculate that any Indian banks are likely to support crypto services.
But the problem does not just involve the Indian industry, except regulatory impositions are imposed on all crypto markets. And with the ongoing crypto market meltdown, the risk appetite among investors is also waning. Crypto businesses are constantly witnessing diminishing trading volumes and this is also having an impact on crypto prices. Experts believe that interest in trading cryptocurrencies is dwindling, especially in India. With the increasing number of regulations and predictions about a probable crypto ban in the country, it is quite obvious that the Indian banks will likely not take any risks in offering crypto services, without the availability of clear-cut regulations.